Originally from Canada, I moved to the UK in 2001 and studied Photography at Hereford College of Art, receiving at first class honours degree. I am now based in Malvern,
 Worcestershire and I also frequently enjoy spending time 
and working on personal projects in Pembrokeshire.

I am passionate about sustainable living and environmental issues and am at my happiest either with a camera around my neck or surrounded by spruce trees.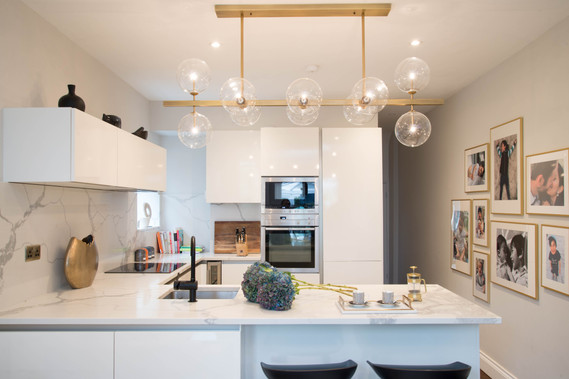 Commercial Photography

I specialise in interiors, portraits, headshots, and lifestyle photography. My work has been published in various newspapers and magazines such as: The Guardian, The Observer, The Independent, Self Build and 
Design Magazine, Happiful Magazine, Blogosphere Magazine, Marie Claire, In Clover Magazine, CAMRA's Beer magazine, Caboodle and Photoworks Annual.

Documentary Photography

I am privileged to be able to share my work through gallery exhibitions and some rather brilliant publications.

The National Library of Wales holds a selection of photographs from my series 'To Build A Home' in their archives.
In 2015, I was pleased to be shortlisted for the Environmental Photographer of the Year.